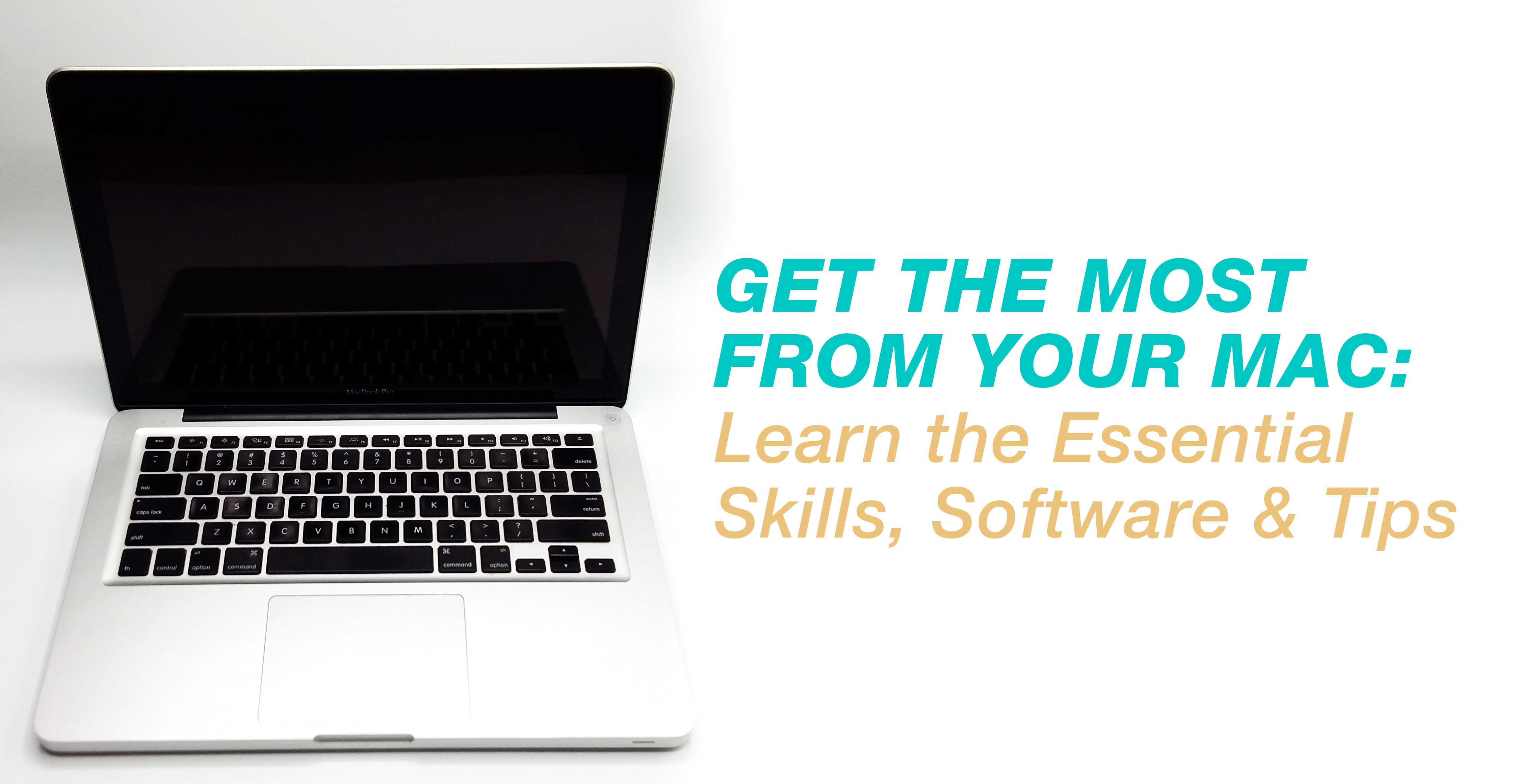 If you are new to Mac OS X or are looking for in depth instruction for getting the most out of your Apple Mac then this is the class for you.
The focus of this class is to build your familiarity with the Apple Mac system so that you can move more freely around the desktop, between applications and learn about the default applications that are installed when you get your new Apple Mac.
The classes I teach are for individuals or small groups and can be customised to fit individual or group requirements.
Class Recording
Each class I teach comes with a full recording that will be uploaded and shared with the participants online after class. This is a great resource for recapping in detail on what was covered and will include answers to any questions that were asked in class.
What is Covered
Here is an outline of some of the apps that will be covered.
Intro to the Interface
Navigating the Desktop
Ben's Top 10 Shortcuts
Setting Up Users
Overview of Build-in-Software
iTunes
FaceTime & Messages
TextEdit
Apple Mail – Setup & Tips
Safari – Browsing the Web
Calendar – Setting Up Calendars
Photo Booth
Quicktime
Photos & iPhoto
GarageBand
Creating PDFs & Preview
Notes
iMovie Overview
Pages
Keynote
Smart Password Management
Class Location
This course can be delivered in-house, online or a venue can be arranged that works for your business.
I am primarily based in Regina, Saskatchewan but am able to deliver courses anywhere across Canada.
Request a course, location & dates >>
You can send me an e-mail at design@benhalsall.com or use the form below. I look forward to hearing from you.