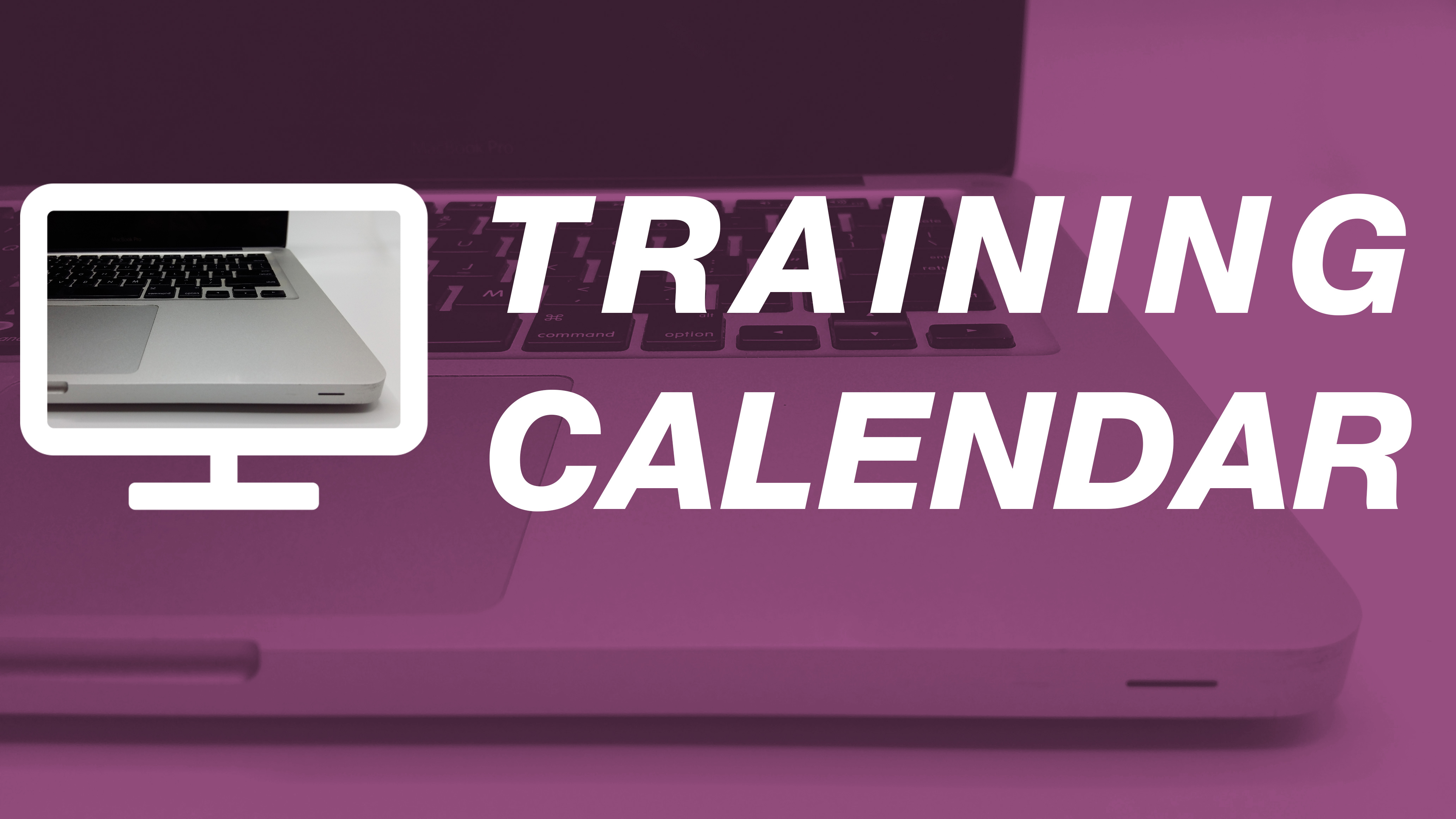 If you recently attended a graduation then find out more information here about how to purchase the video.
Upcoming Classes
Below you can find all of the scheduled classes that I will be teaching in the coming months. If you need bespoke dates then just get in touch.
Final Cut Pro X Training
If you are interested in Final Cut Pro X training in Regina, Calgary or Winnipeg then click here to find out more and to register your interest.
Register Interest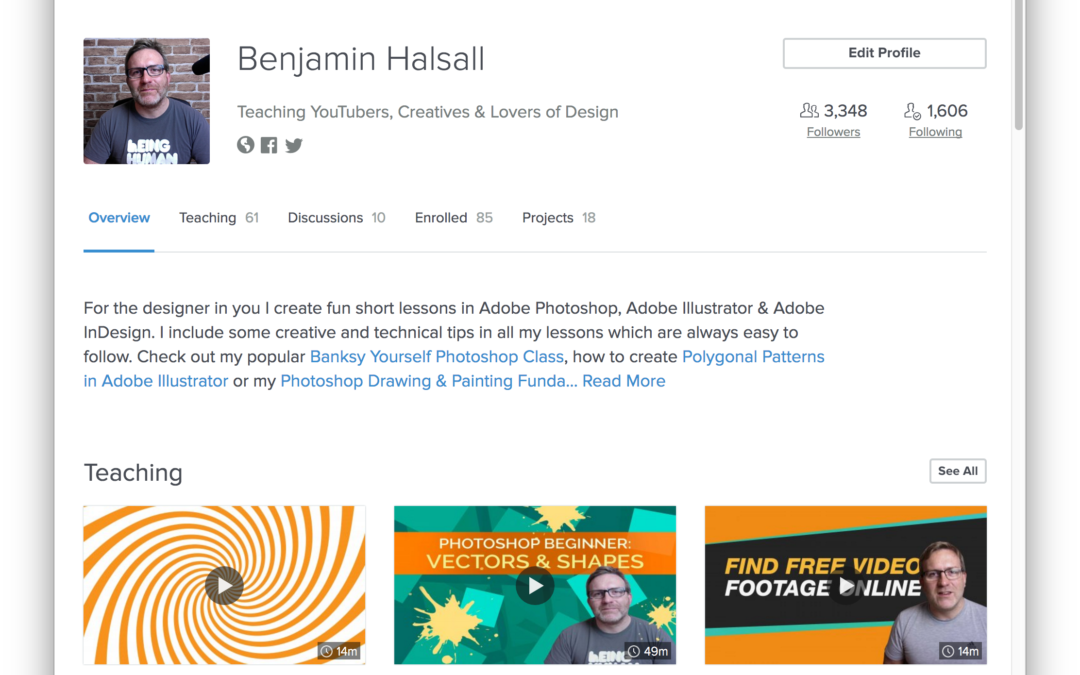 Sign Up for a Premium Skillshare Account 3 Months for $0.99/month (USD) Follow the link above to join Skillshare and get an access to all of the amazing classes listed below as well as awesome classes from teachers across the world. Adobe Photoshop Create Glitch...
Live Online Training in the Comfort of your Own Chair
I specialise in delivering live 2 hour, half-day or full-day customised courses that can be delivered to you at the comfort of your own desk. This is great for individuals and teams alike. So whether you want to learn from your home office or need training to be delivered remotely to your boardroom get in touch.
Your own coffee
Your own computer
Professional training
Each class recorded in full
One-to-one or group training
Lots of time for questions
Get in touch with me for more information or a quote – design@benhalsall.com .