Research for the mashup project from one student taking Digital Studio Tools CTCH211 let me to discover Sebastian Onufszak.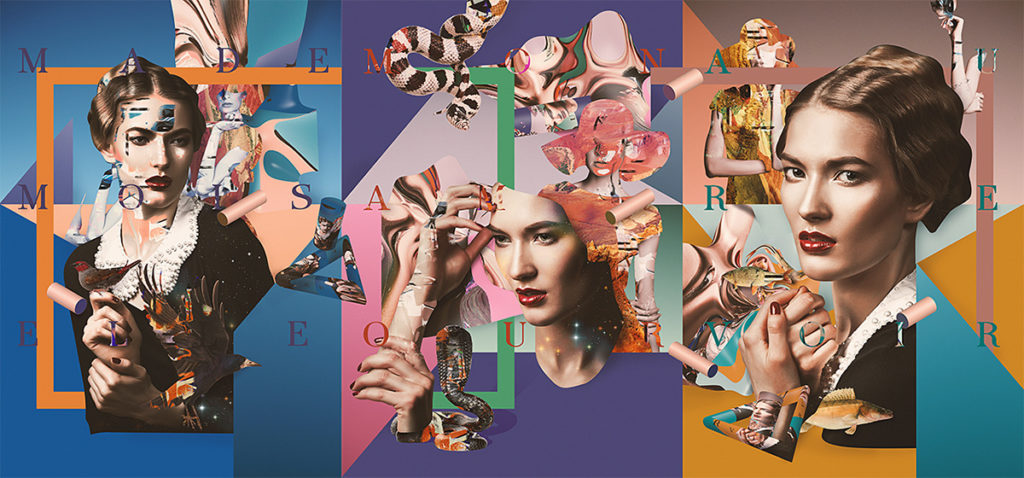 Complete Final Cut Pro X Intro Course on Skillshare
Check out my new Final Cut Pro X class on Skillshare. Follow the link below for a video overview of the class and to enrol.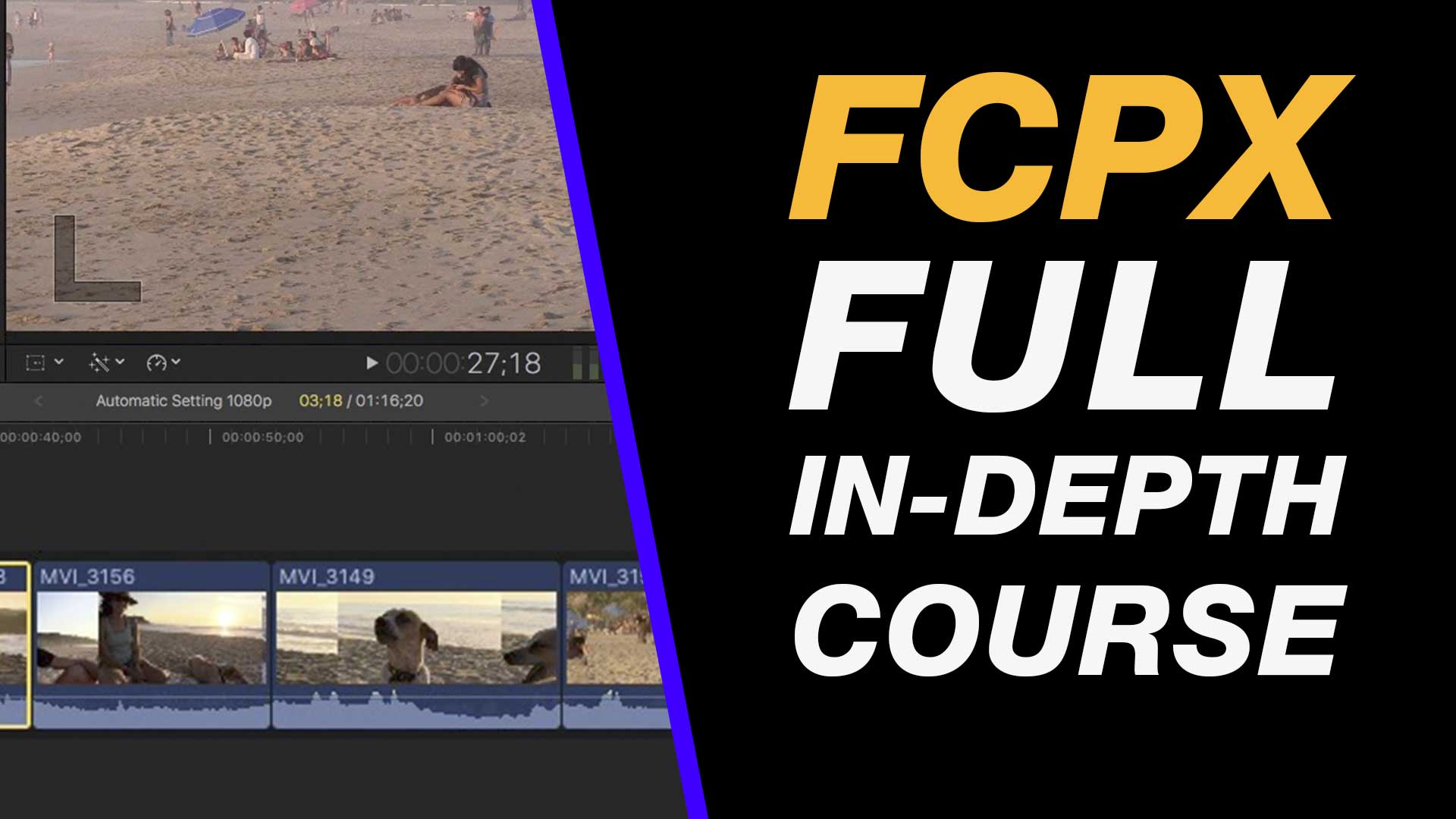 This class covers all of Final Cut Pro X's tools in depth and will give you the skills and knowledge you need to get editing.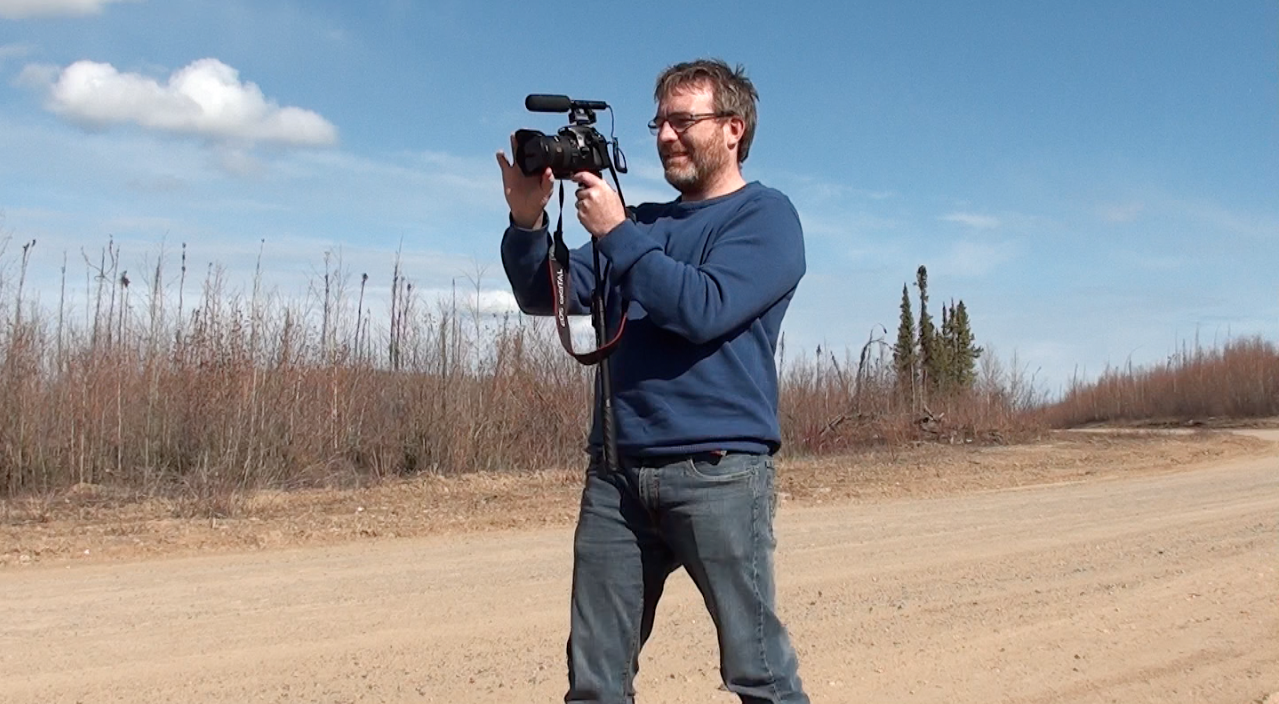 Hello. My name is Ben Halsall and I offer video production, video editing & graphic design services to small and medium sized businesses. I also offer training courses for video editors starting out with Final Cut Pro X as well as teaching designers how to master InDesign, Photoshop & Illustrator.